[楼主]
上苑艺术馆
2019-11-19 14:53:40
2019 Shangyuan Residency Program Closing Exhibition
策展人 | Curator: 程小蓓 Xiaobei Cheng
展览时间 | Duration: 2019.11.3 - 2020.4.
开幕 | Opening:2019.11.3,15:30
地点 | Venue:北京市怀柔区桥梓镇沙峪口村上苑艺术馆
Shangyuan Art Museum, Shayukou Village, Qiaozi County, Huairou District, Beijing
一片撲面而來的風景——在藝術世界的山海之間,在半年多的漫遊和跋涉之後。
這片絢爛多彩的風景是一個謎底。它是2019上苑藝術館國際創作計劃的謎底,也是我們每個人的謎底。謎底揭曉,每個人都將大白于天下。
我們播種,我們盛開,現在,我們奉獻所有結果。
請欣賞,請品味,請讚歎,請感恩。
The landscape appears in front of you after 6 months of journey: among the mountains and seas in the world of art.
This picturesque landscape is the answer to a riddle. It is the answer of 2019 Shangyuan Residency Program. And it is the answer to everyone of us' question. Now the answer has been revealed and everyone is shown to the world.
We planted the seeds, we blossomed, now it is the time for us to present the fruits.
Please enjoy, s**or, appreciate and praise.
现场照片 Photos from the exhibition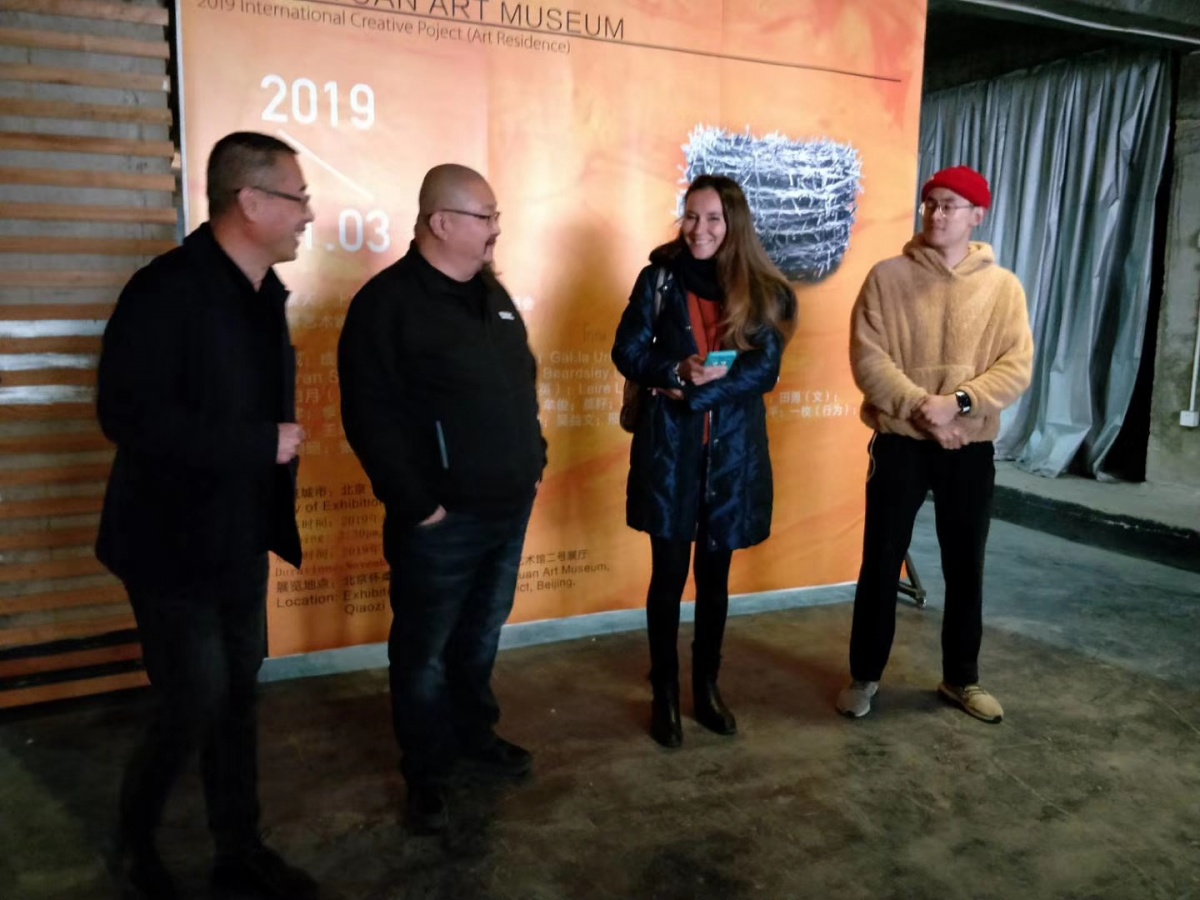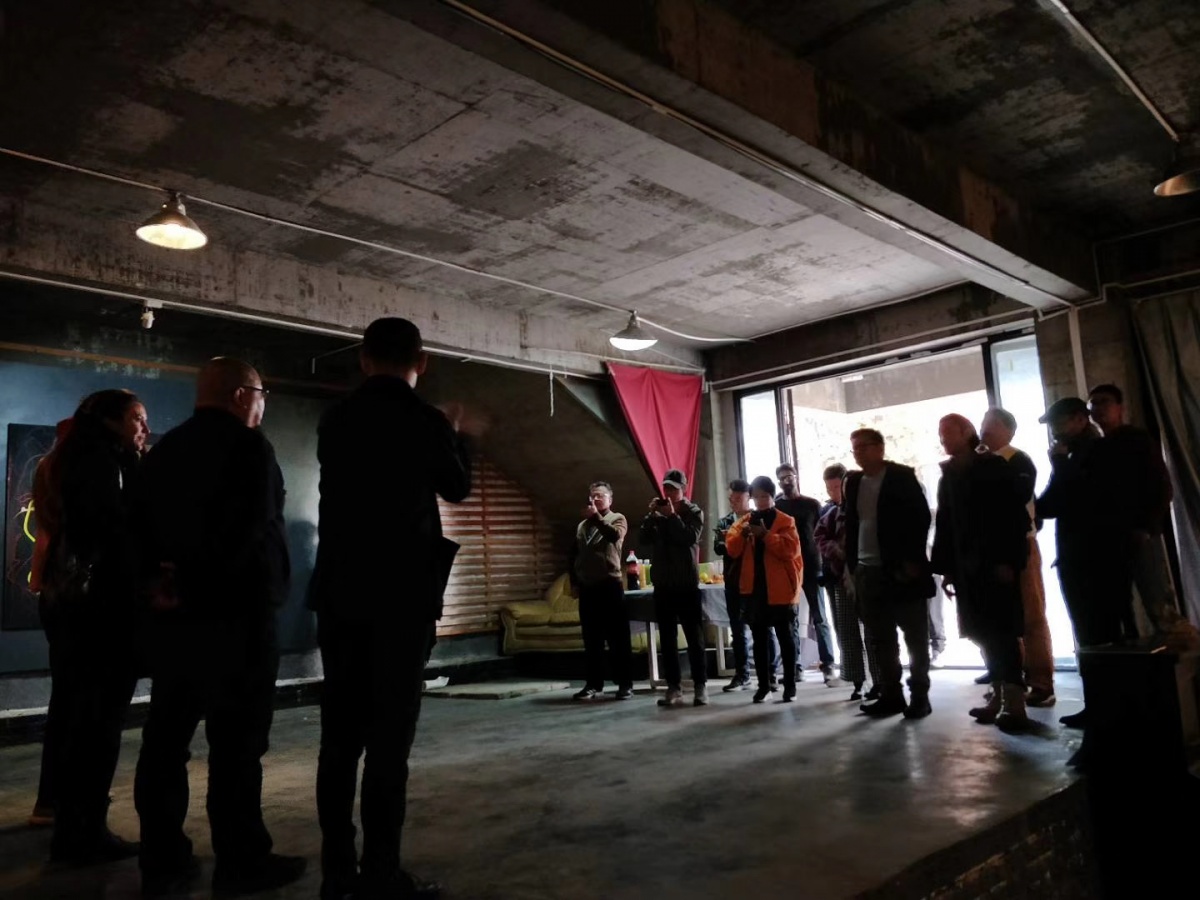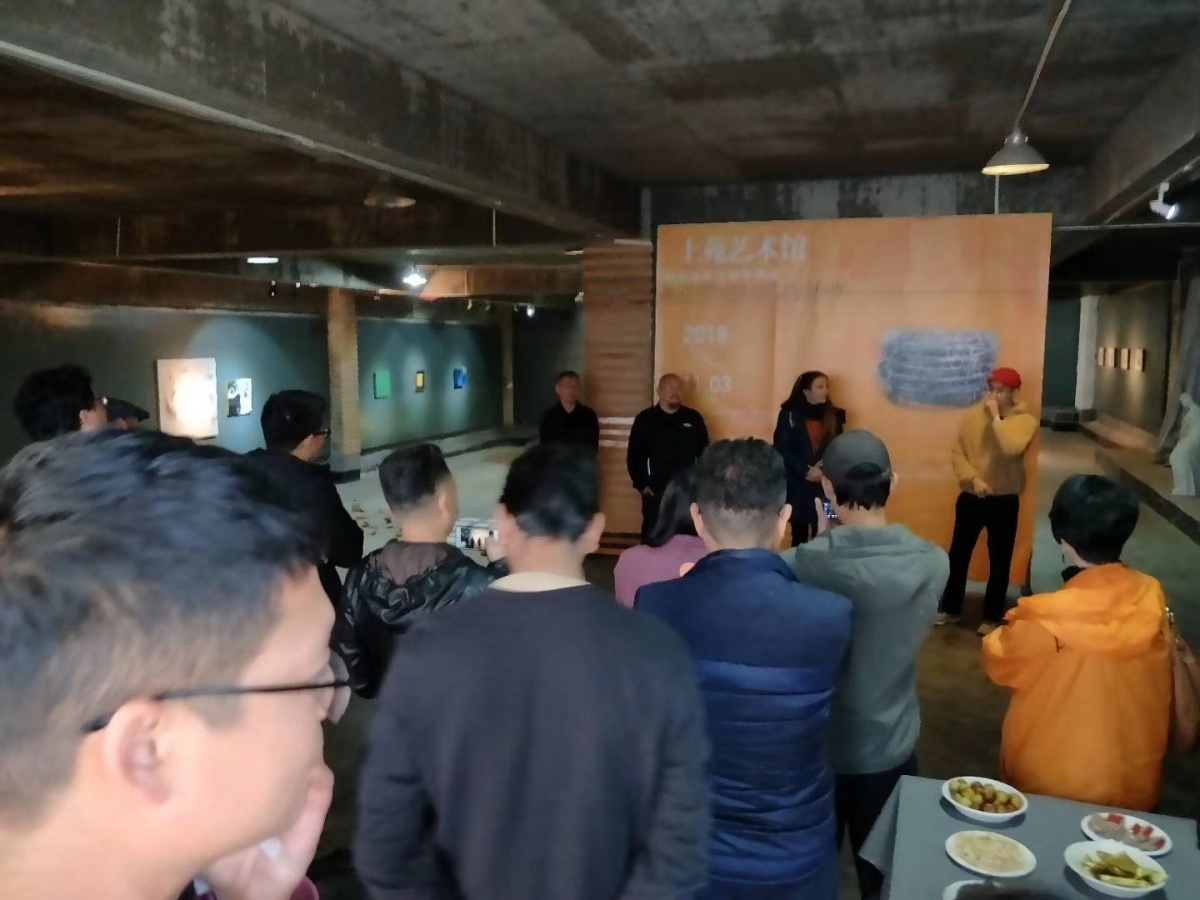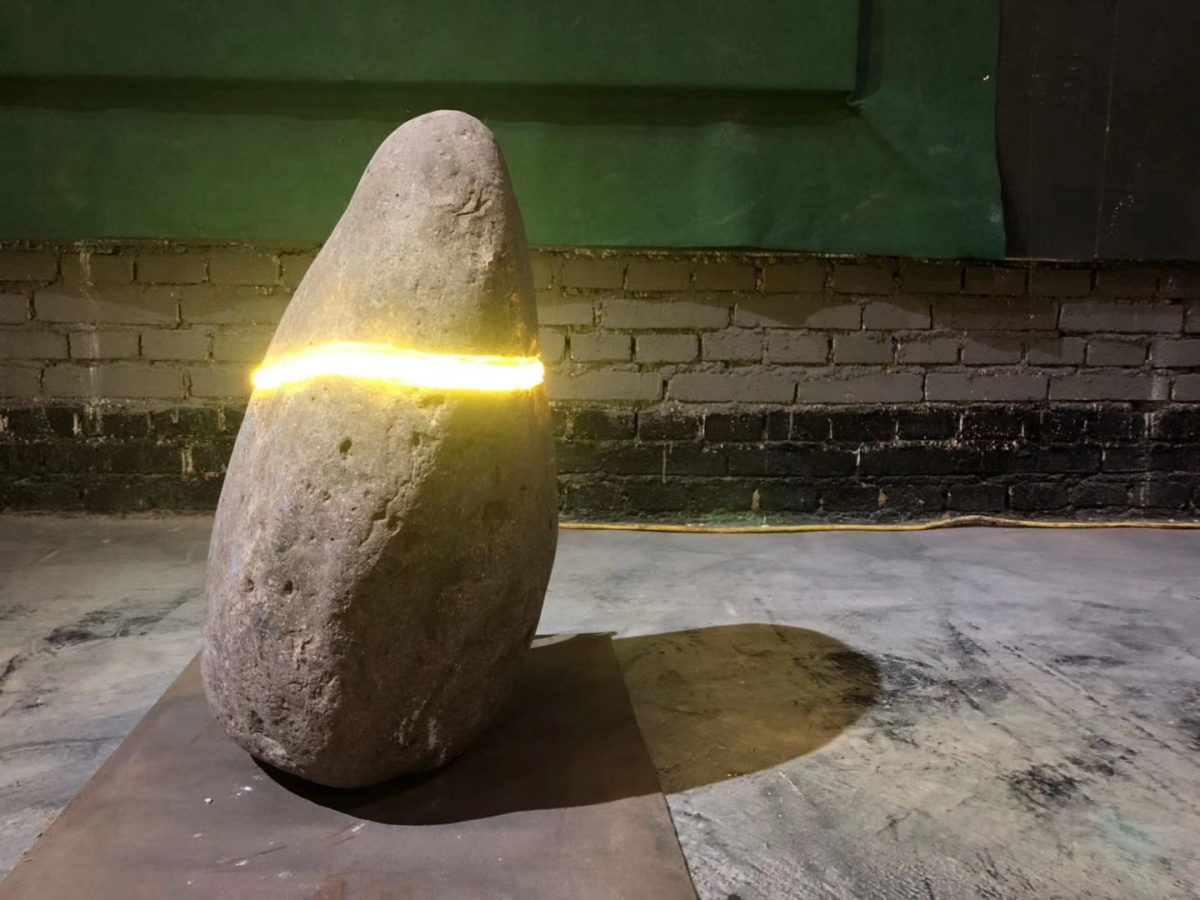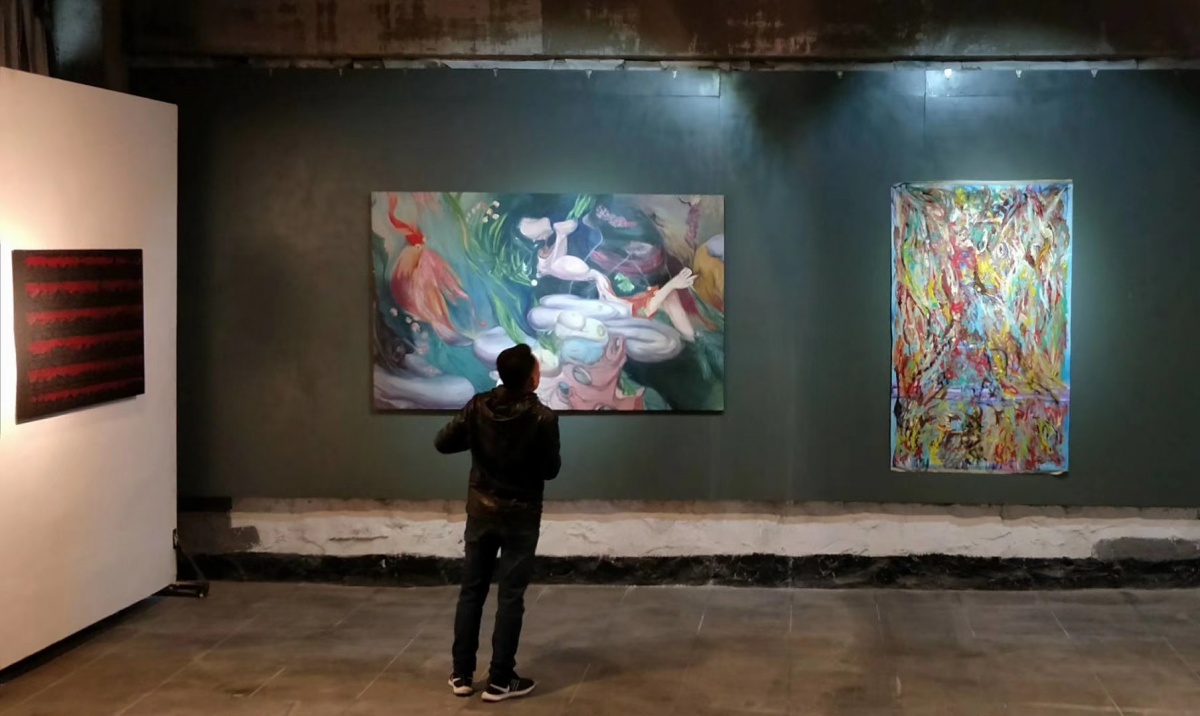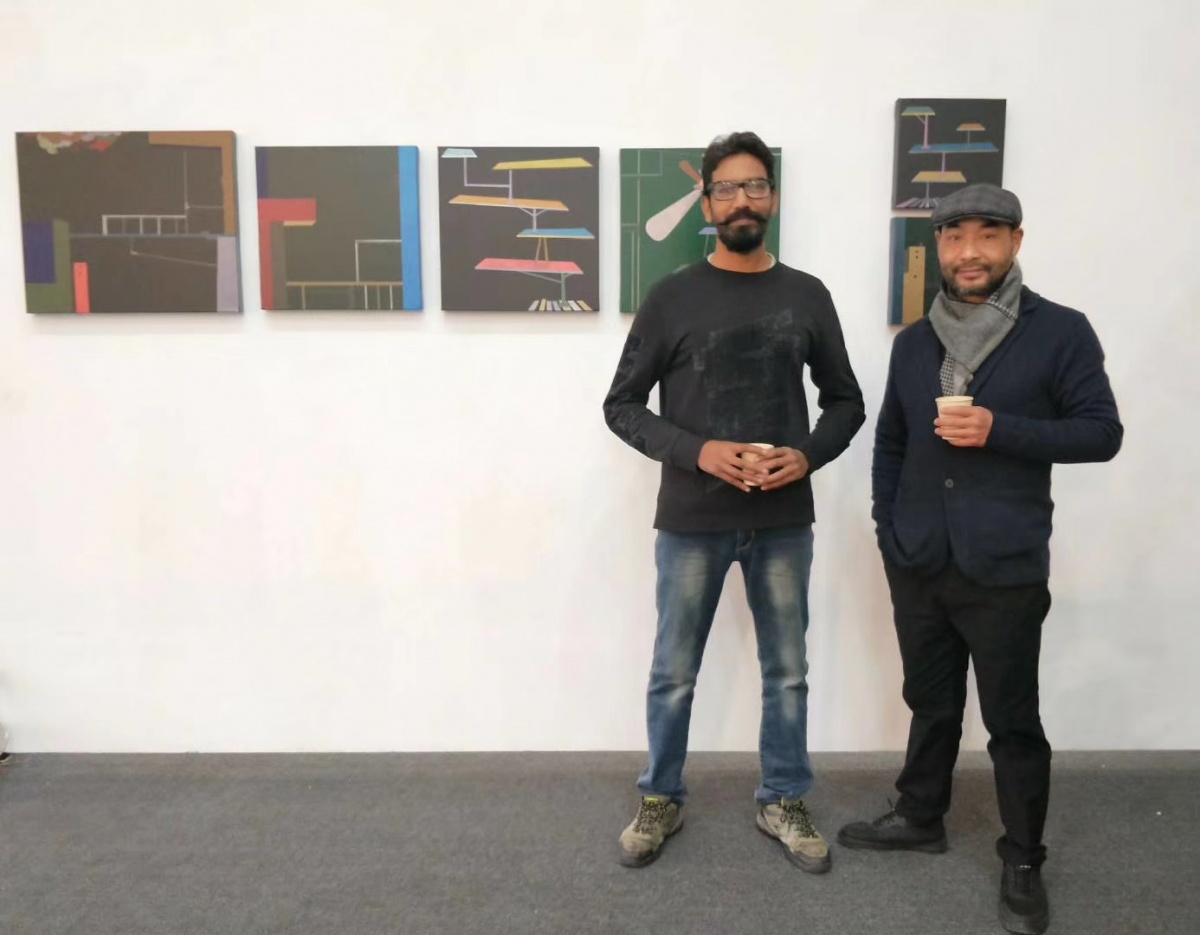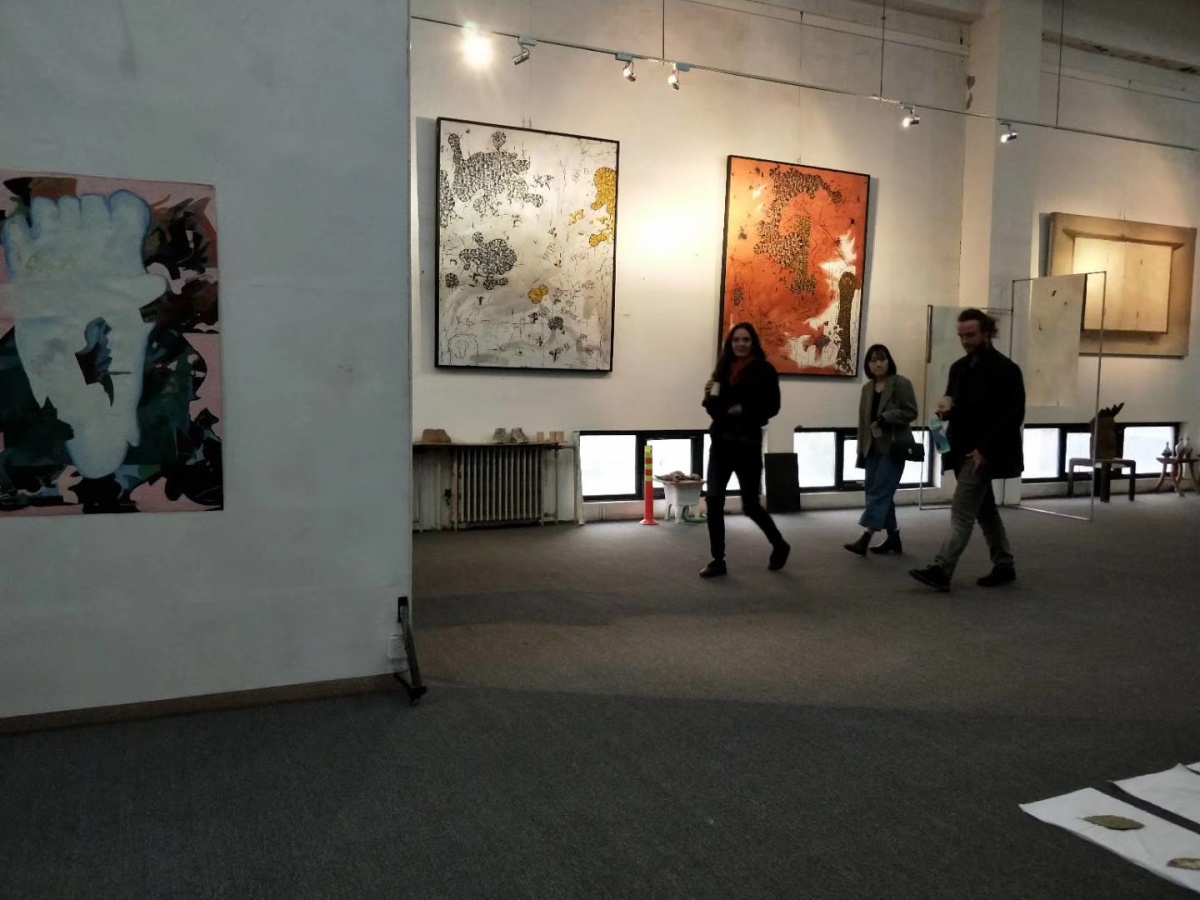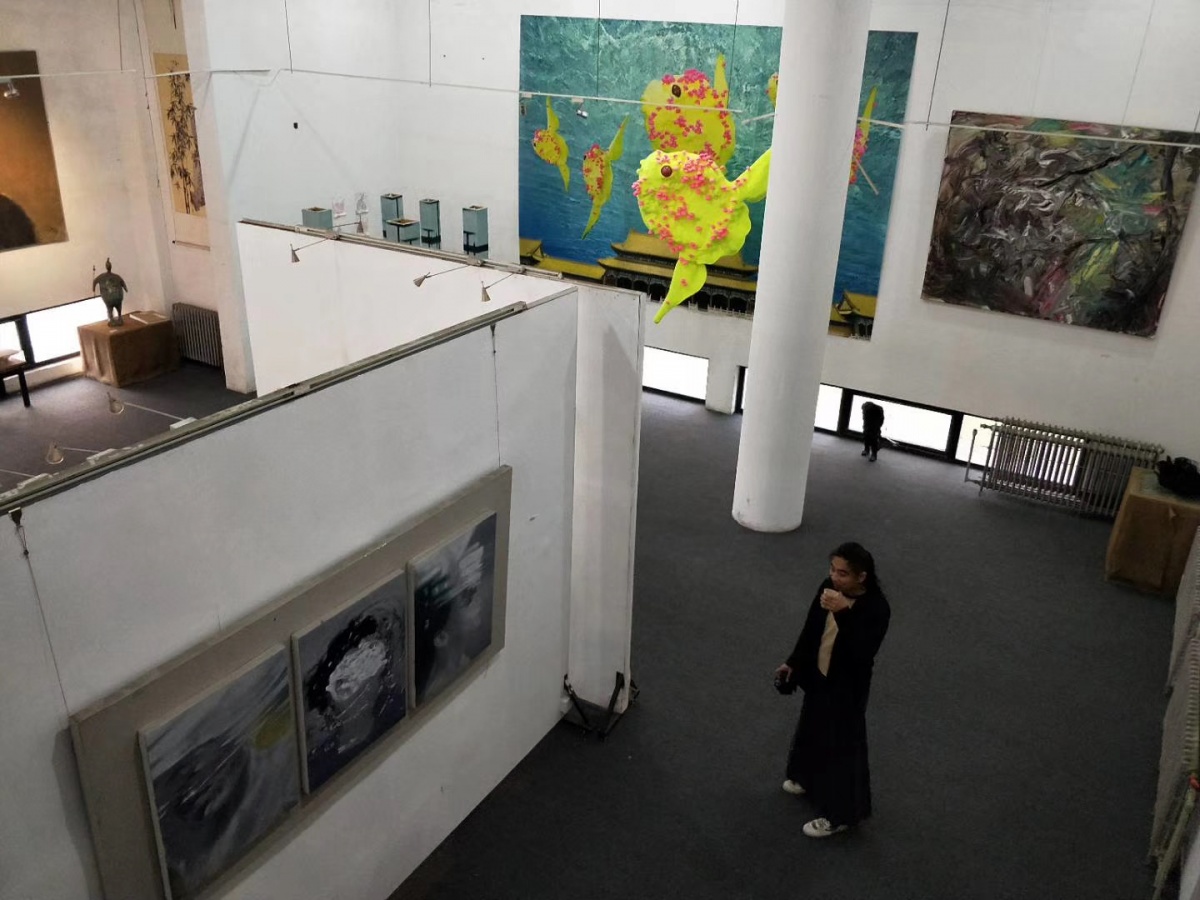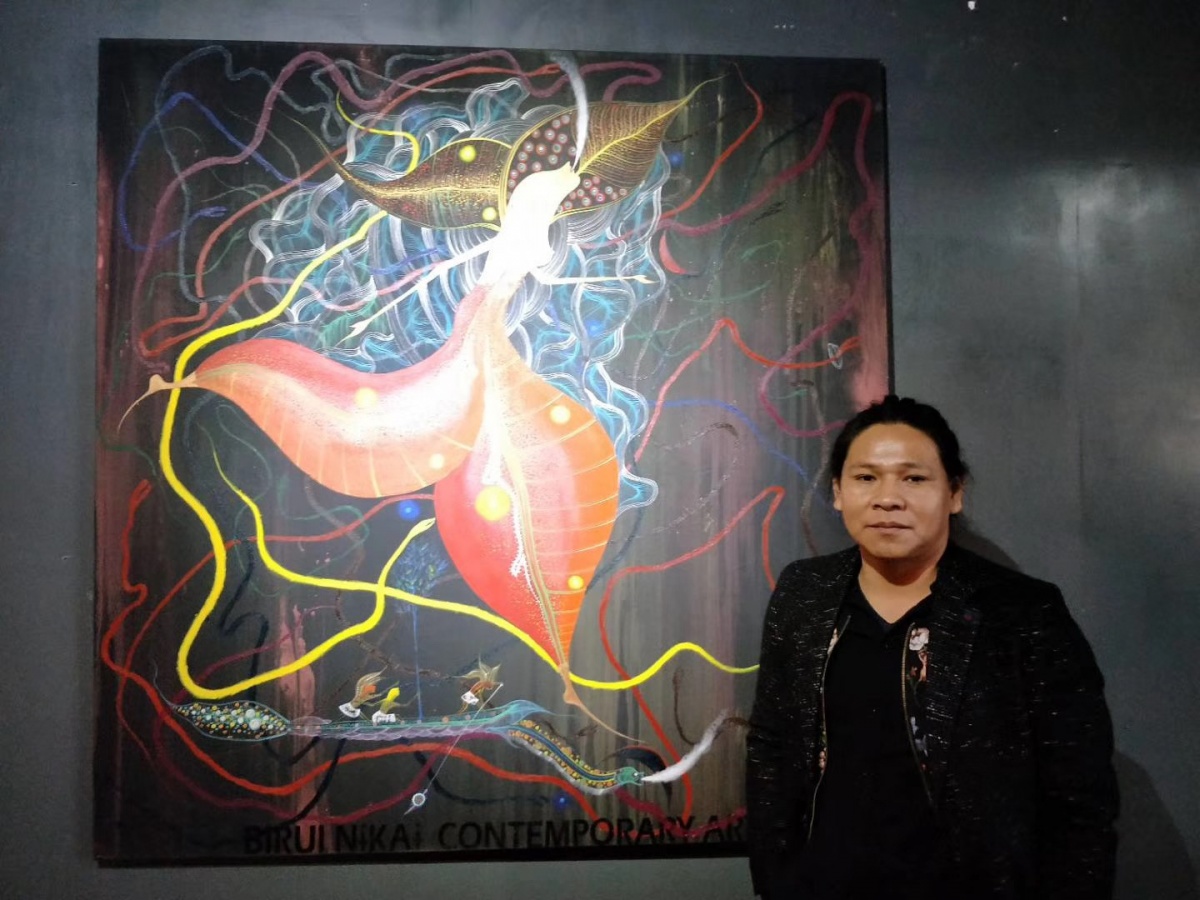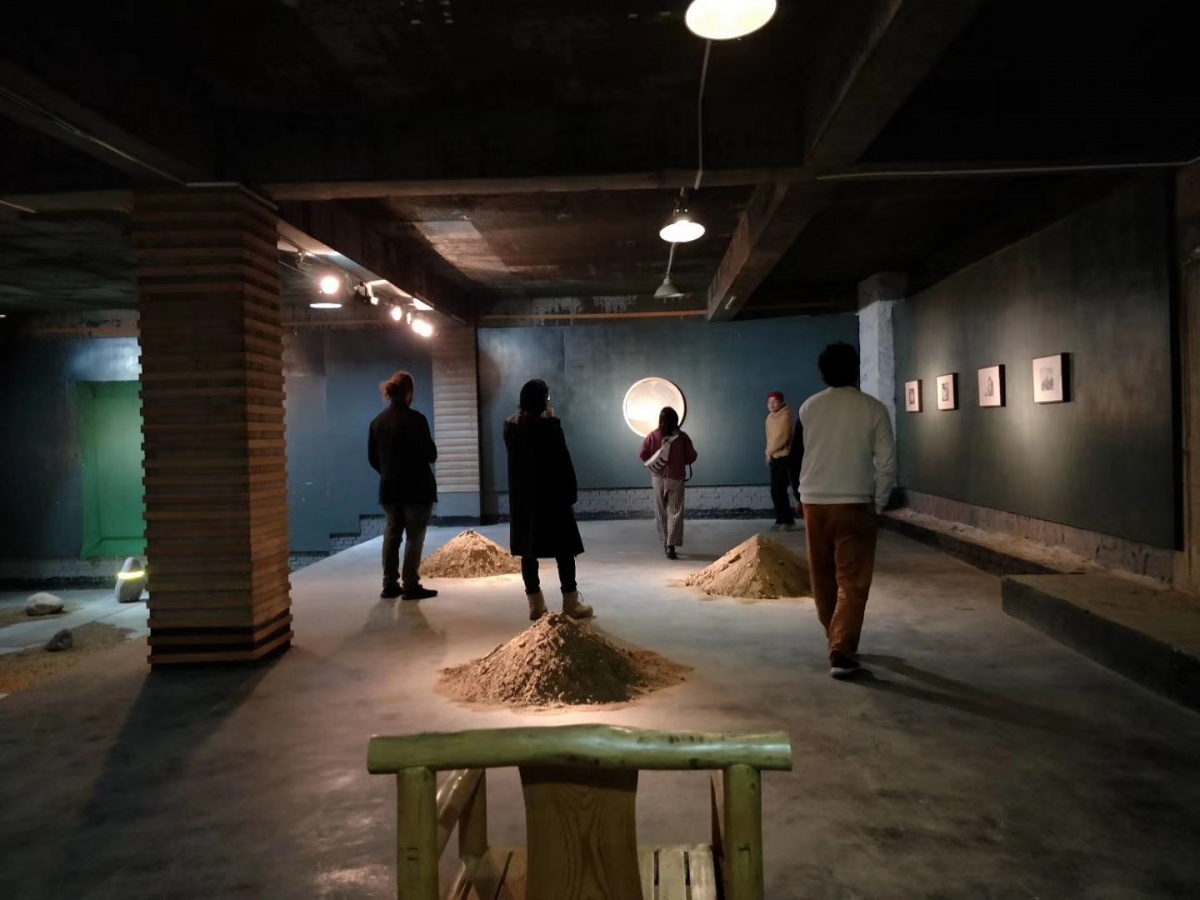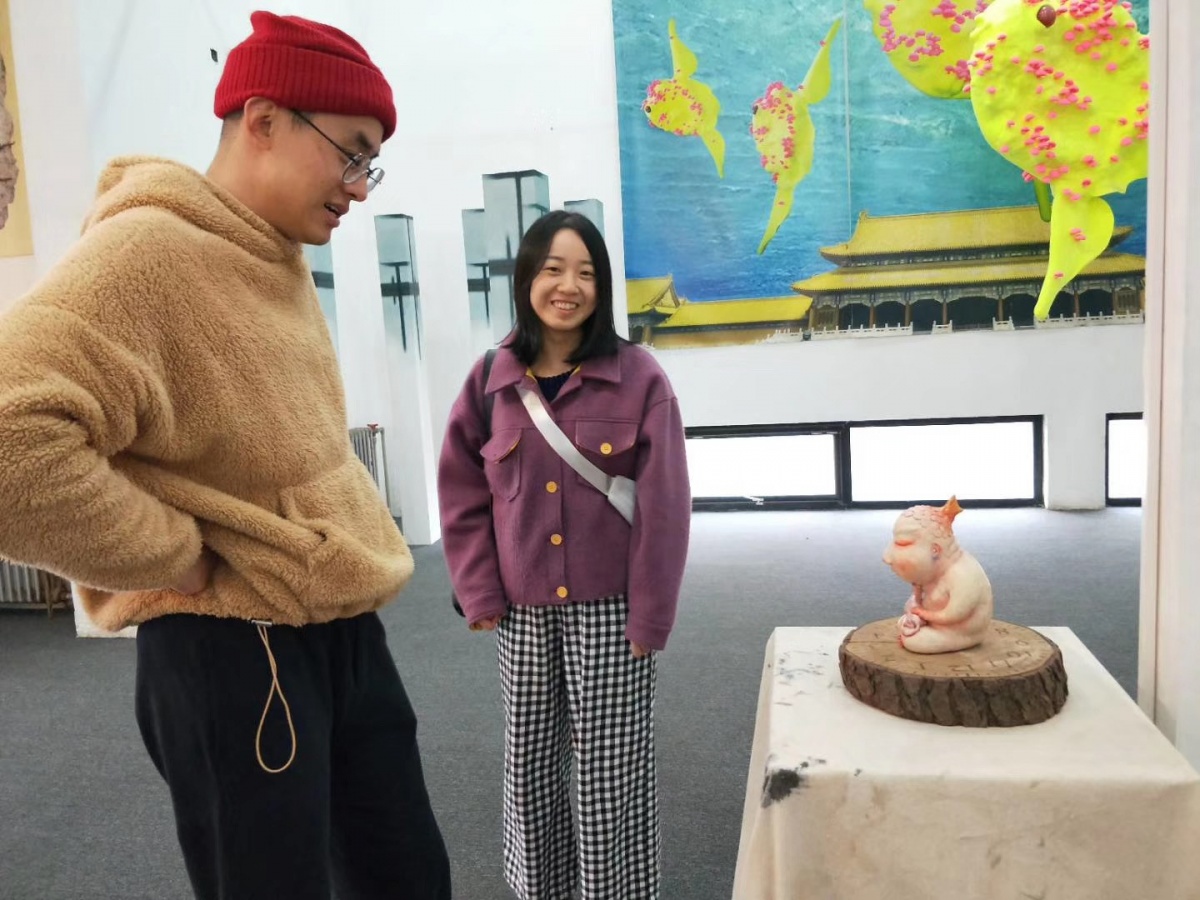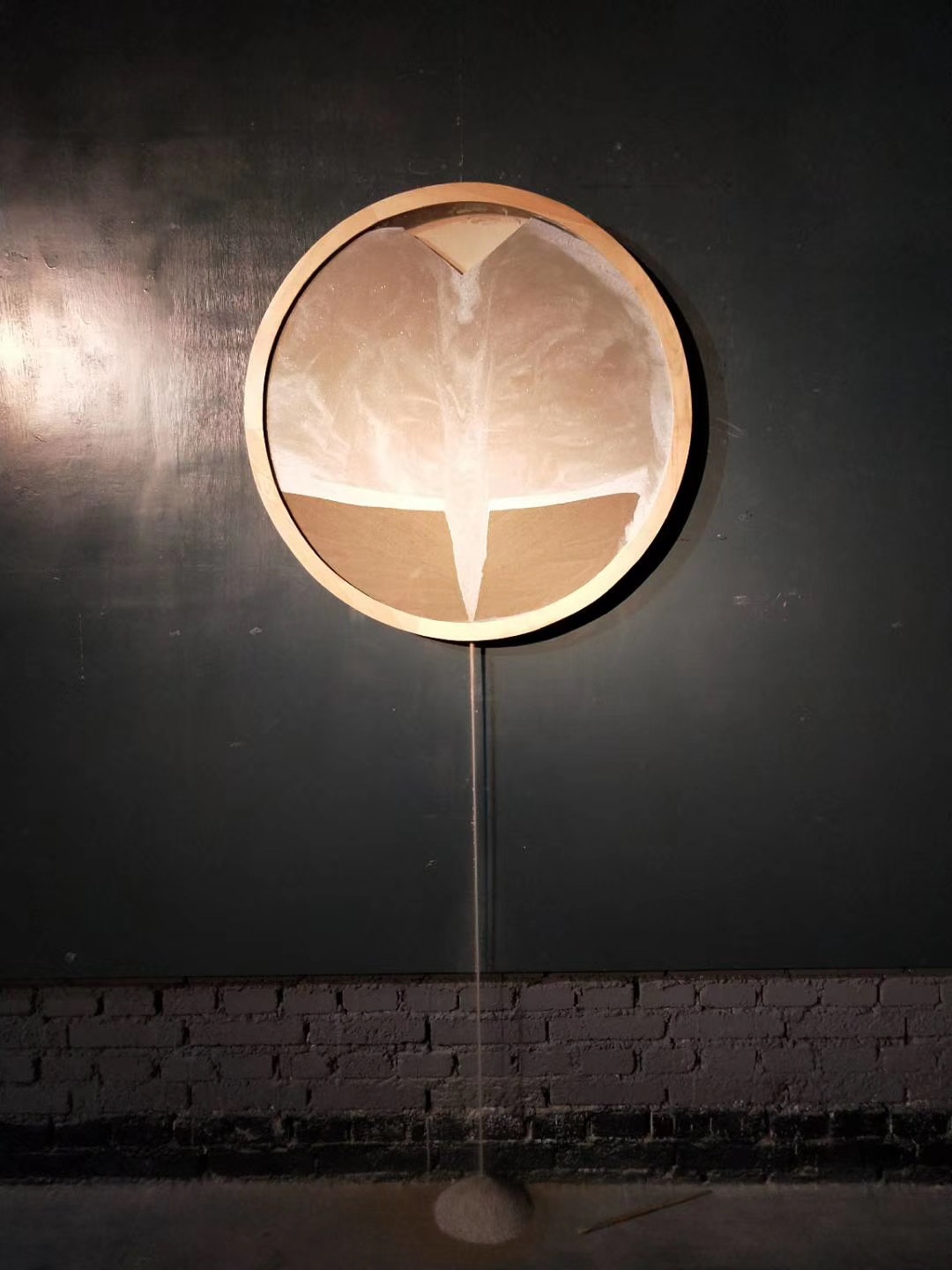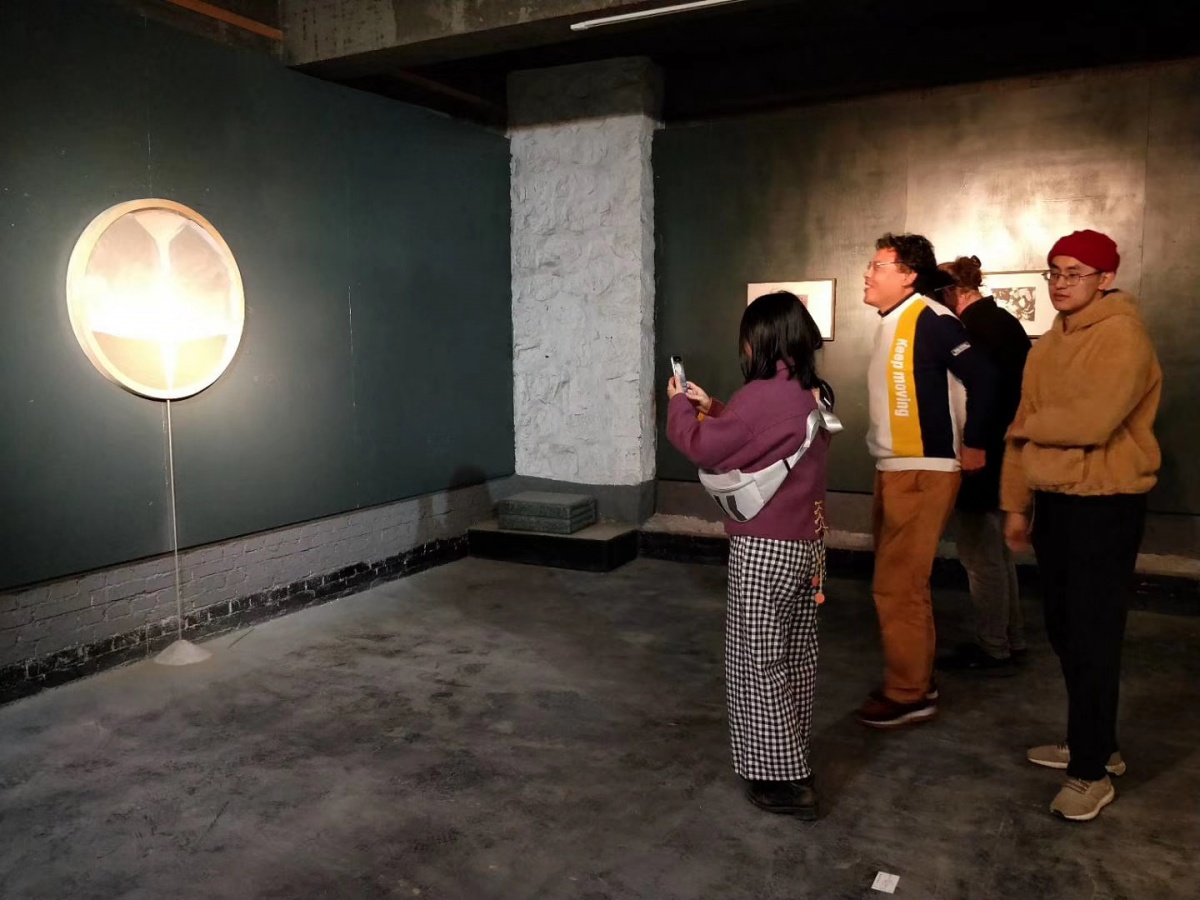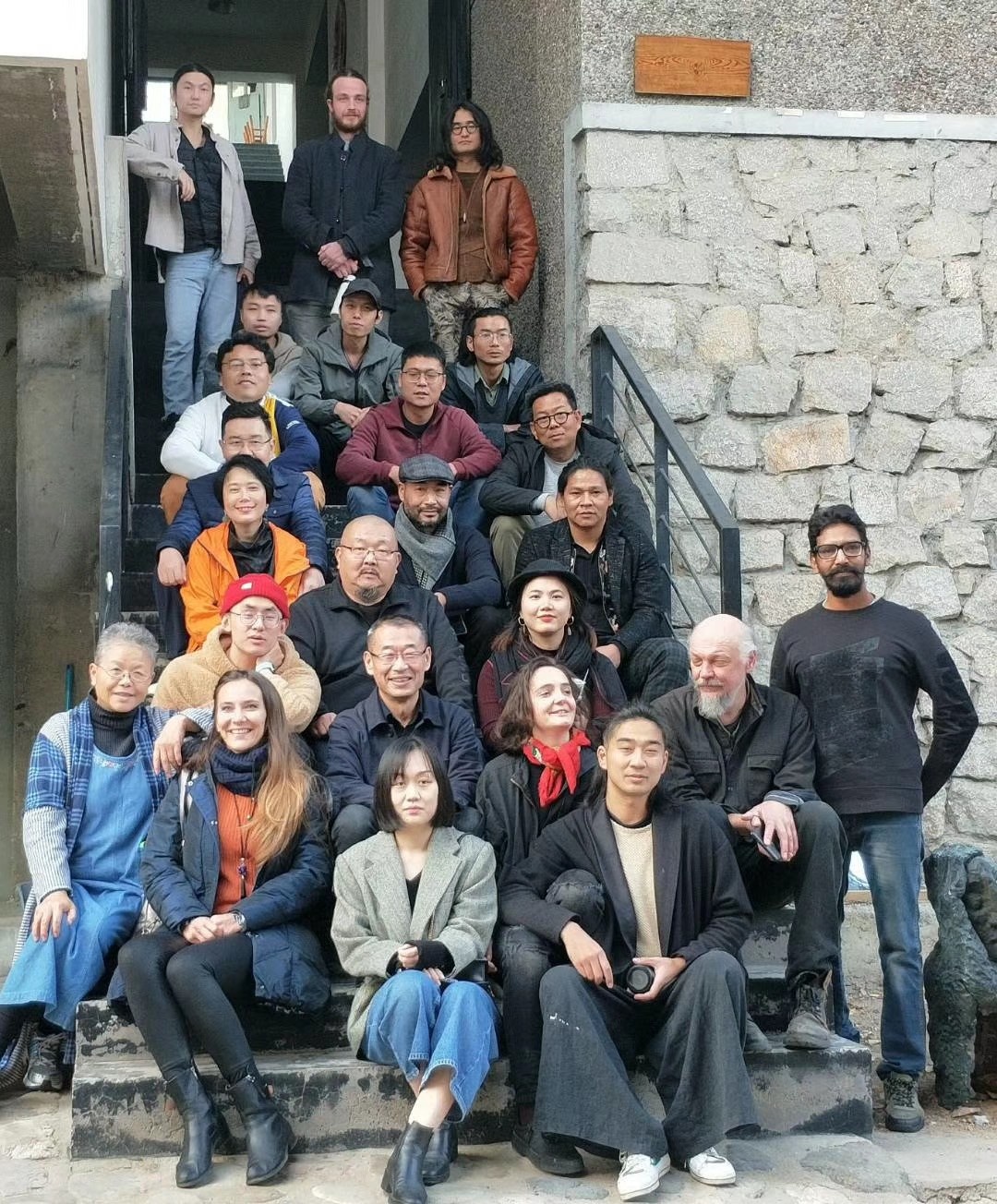 ---